Learning must lead to action.
Not only is it critical that we teach for Black lives, we must also organize in support of Black lives and against anti-Black racism. This is all of our work: students, educators, parents, administrators, and community members.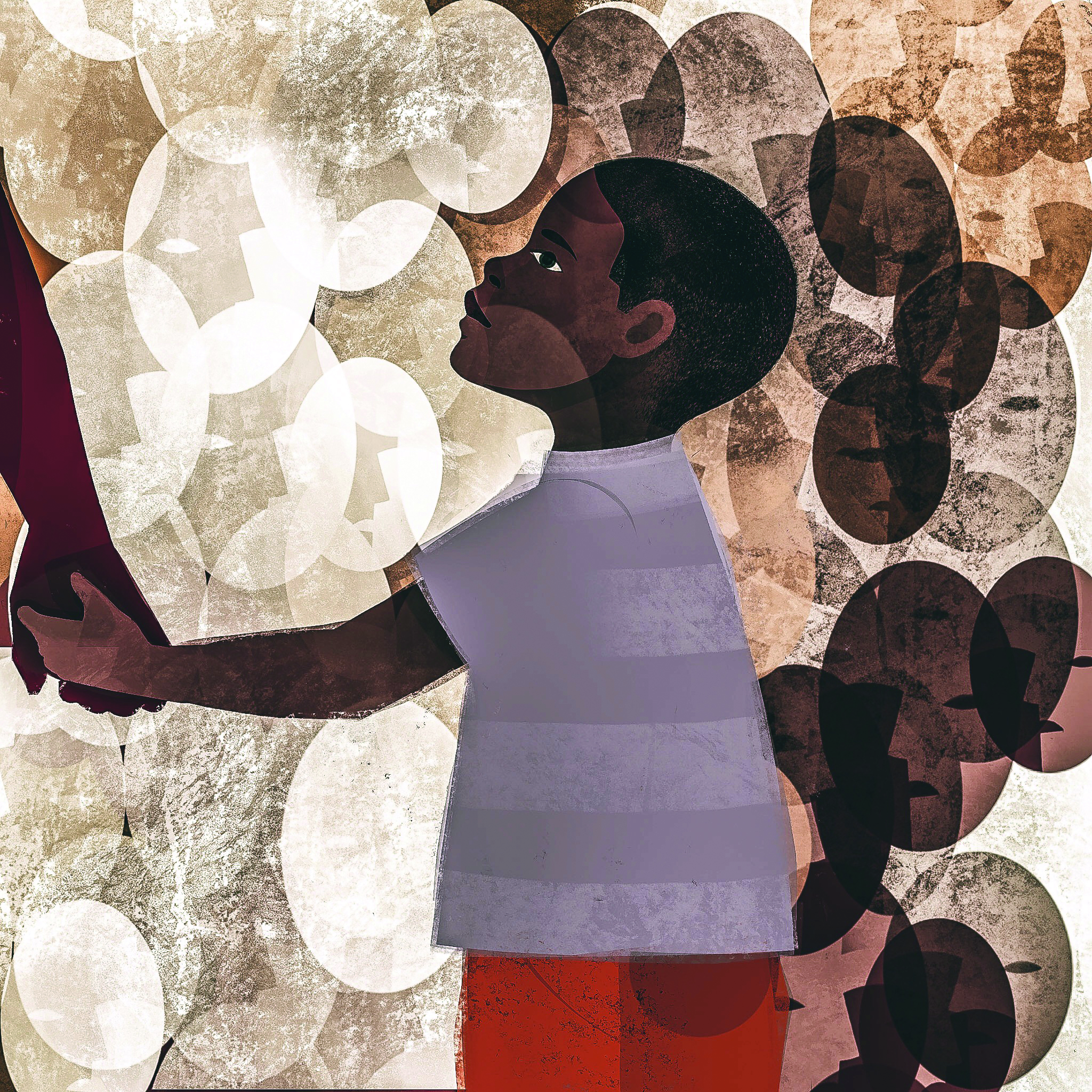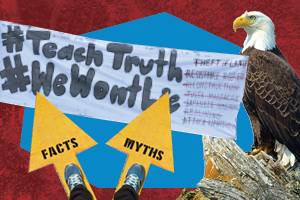 Pledge to Teach the Truth
In response to a growing number of education laws that attempt to legislate a dishonest account of racism and sexism in U.S. history, teachers are signing a pledge that states: "We, the undersigned educators, refuse to lie to young people about U.S. history and current events."
Read the Pledges >>
Take the Pledge >>
Plan a Teach Truth Day of Action >>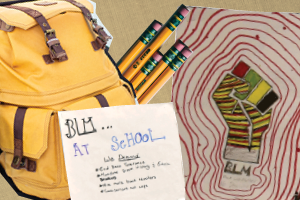 Black Lives Matter at School
Black Lives Matter at School is a national movement organizing for racial justice in education. We encourage all educators, students, parents, unions, and community organizations to join the annual Black Lives Matter at School week of action during the first week of February each year.​ Additionally, there are Black Lives Matter at School "Year of Purpose" activities throughout the school year.
Books & Study Groups
Facilitated by the Zinn Education Project, study groups are a free professional learning opportunity open to teachers across the United States. Study group participants can dive deeper into Teaching for Black Lives and create action plans.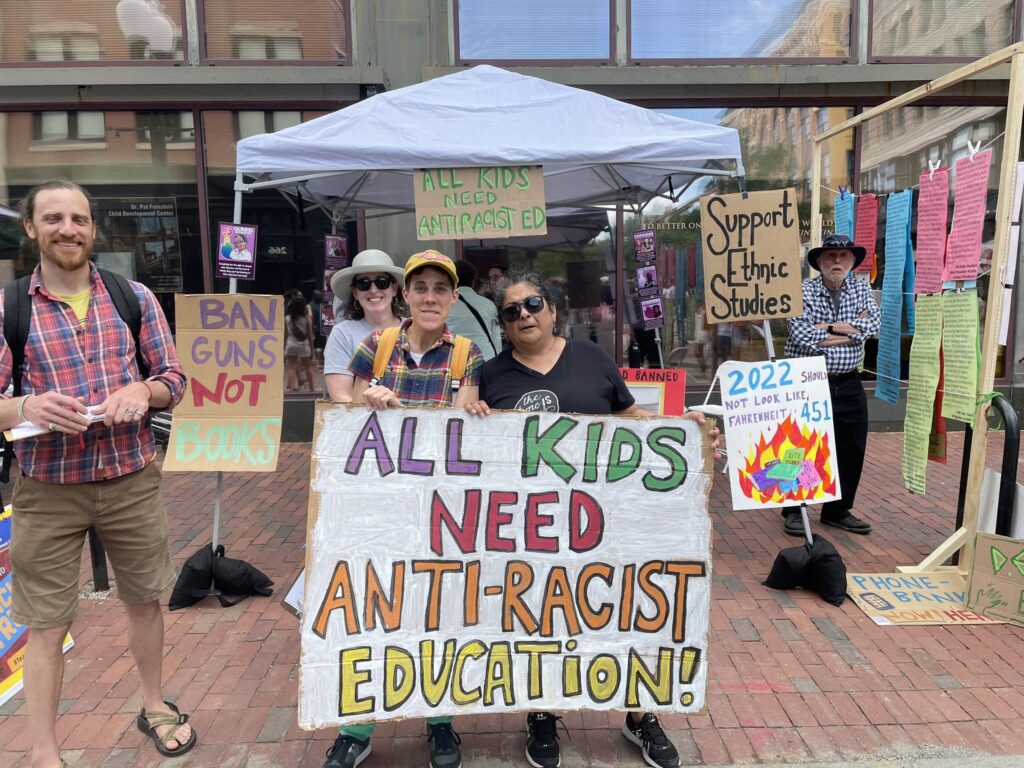 Providence, Rhode Island Teach Truth Day of Action, June 2022. Teaching for Black Lives study…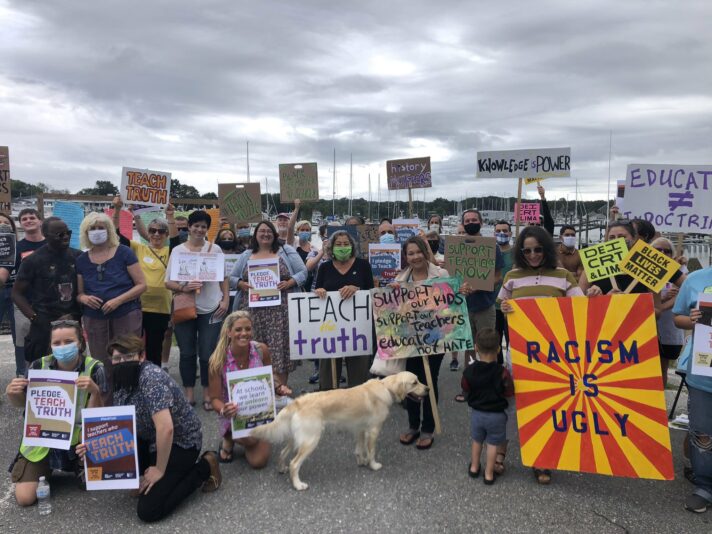 In the face of the growing number of anit-history education bills, teachers nationwide have been…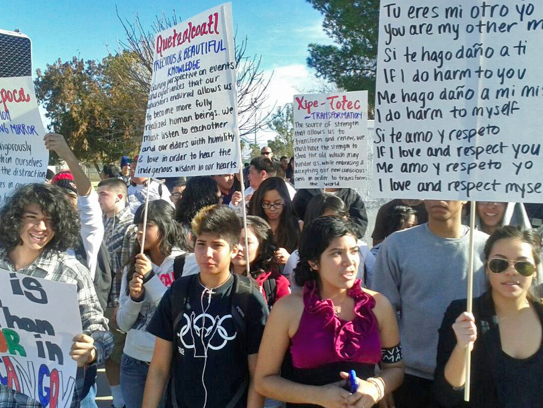 As you know, the right-wing attacks on racial justice teaching have become more shrill, more frightening. But…
See All Snapshots