Let's make teaching for Black lives the norm, not the exception.
When we reject racism and anti-Blackness in our teaching, equip our students with information about the truth of our history and engage them in critical self-reflection, we help them access their own power to define their roles in the world.
Explore the links below to find everything you need to build a toolkit to advocate for Black lives in your schools and classrooms, starting with the book, Teaching for Black Lives.
Join Us! Teach the Black Freedom Struggle Online Classes.
The Zinn Education Project offers a series of online classes with people's historians on the history of the Black Freedom Struggle. Teachers learn directly from leading historians and also interact with peers from across the country. Listen to excerpts from the classes below and register today!
Teaching for Black Lives Book
Rooted in the Black Lives Matter movement, this book provides resources and demonstrates how teachers can connect curriculum to young people's lives and root their concerns and daily experiences in what is taught and how classrooms are set up.
Study Groups
Facilitated by the Zinn Education Project, study groups are a free professional learning opportunity open to teachers across the United States. Study group participants can dive deeper into Teaching for Black Lives and create action plans to share with their teaching community.
Online Classes
Our "Teaching the Black Freedom Struggle" online classes offer the chance to learn directly from leading historians and to meet peers from across the country. In each session, a historian is interviewed by a teacher, and participants break into small groups to meet each other, discuss the content, and share teaching ideas. Sessions are designed for teachers and other school staff — but parents, students, and others are also welcome to participate.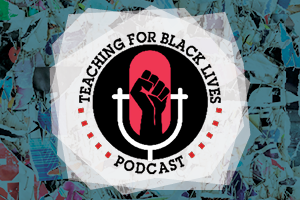 Teaching for Black Lives Podcast
The forthcoming Teaching for Black Lives Podcast will provide both the historical context and pedagogical strategies for educators to teach about the ongoing Black Freedom Struggle. This podcast will feature educators who have designed and implemented dynamic lessons, as well as leading historians of African American history.
Additional Resources
In addition to the book, Teaching for Black Lives, Rethinking Schools offers a number of other titles to support educators in pursuit of racial justice, such as Teaching a People's History of Abolition and the Civil War, Rethinking Ethnic Studies, Rethinking Mathematics, Rhythm and Resistance, Reading, Writing, and Rising Up, and more.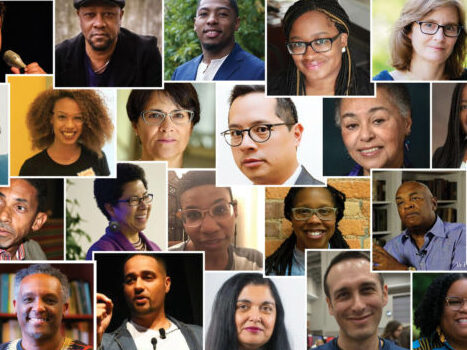 On the two-year anniversary of Zinn Education Project's Teach the Black Freedom Struggle online classes, we…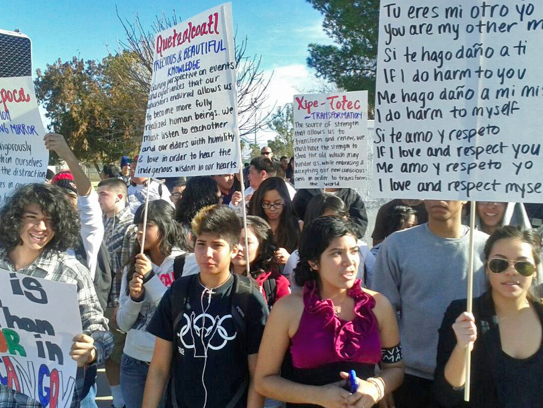 As you know, the right-wing attacks on racial justice teaching have become more shrill, more frightening. But…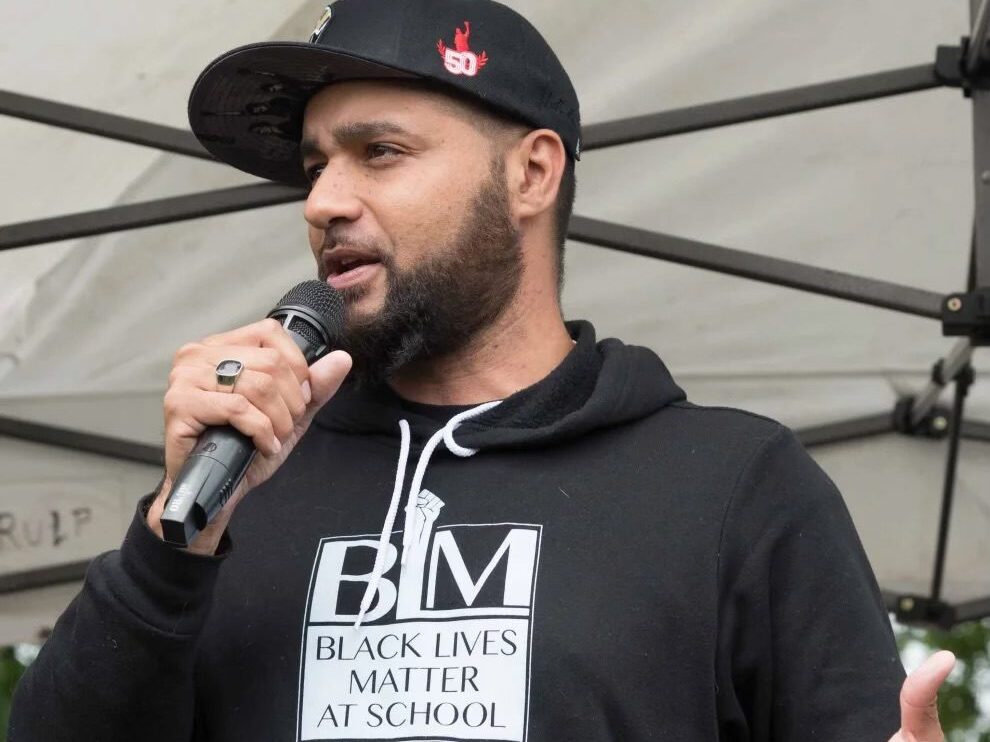 The comment is from one of the Teaching for Black Lives study group member's evaluation…
See all stories