Teachers around the United States face the challenge of how to teach in the midst of the pandemic and with daily news about threats to Black lives.
Students are turning to teachers to help them make sense of this new reality. Textbooks and the traditional curriculum are of no help as they hide the long history of white supremacy and the Black Freedom Struggle.
The Teaching for Black Lives campaign of the Zinn Education Project (coordinated by Rethinking Schools and Teaching for Change) supports teachers with free lessons for teaching about racism and anti-racist struggles, distribution to school districts of the book Teaching for Black Lives, teacher study groups, a podcast, online classes for teachers, and more.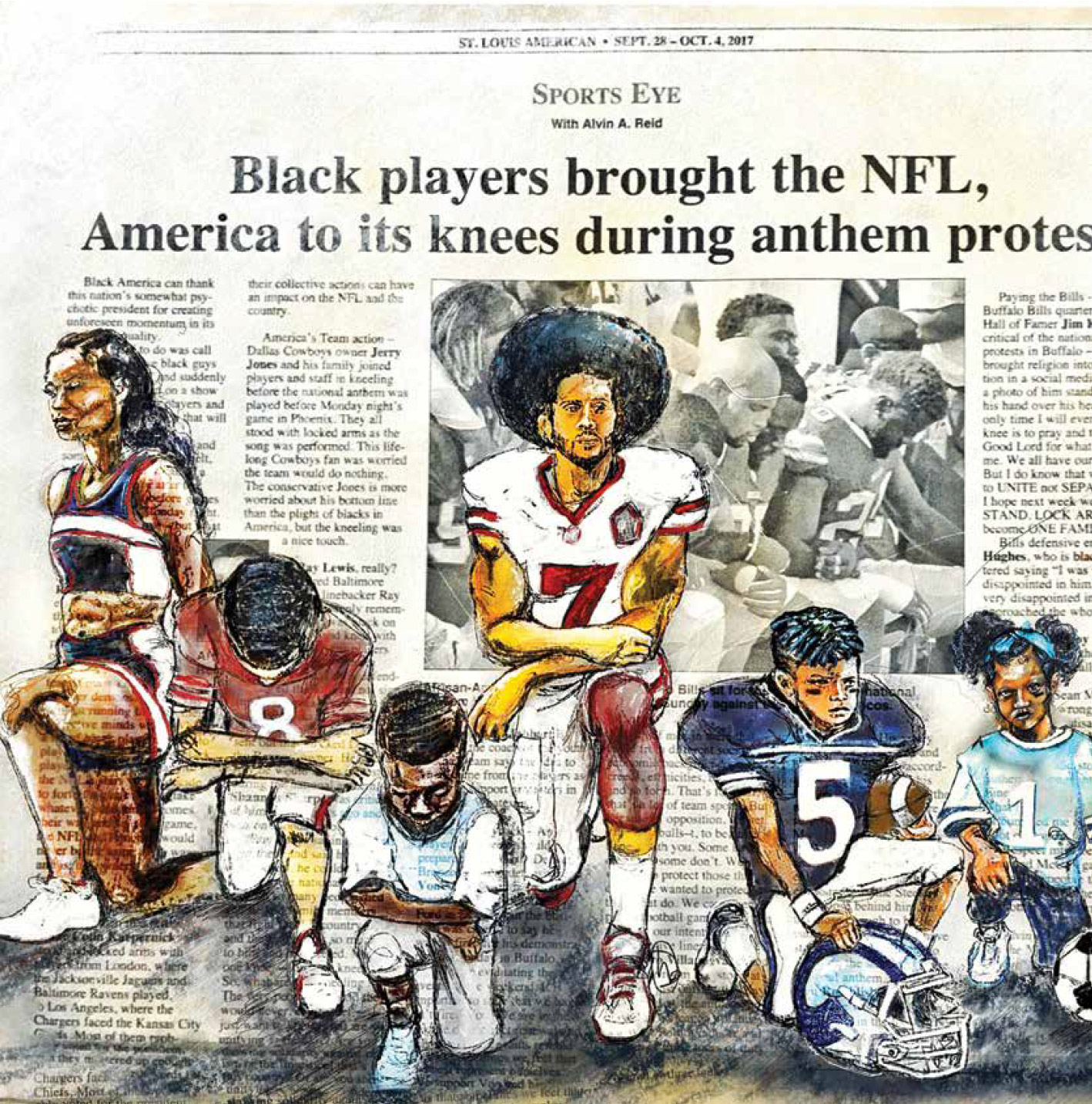 Black lives depend on this work. Not just to survive. To thrive.
Too often, the very little taught about African American history begins with enslavement. Lost in this telling of history are the thriving civilizations in Africa that predated colonization, the countless ways people resisted enslavement, and the contributions and advancements that Black people have given society. Black people are more than the centuries of oppression they have endured. Black cultural innovations and inventions have profoundly shaped our world.
But when Black students don't see themselves in the curriculum at school — when they don't see themselves as respected and important — they can rightfully feel alienated and disengaged from school, which can lead to being labeled defiant and being caught up in zero tolerance discipline policies that result in a suspension or expulsion.
This has consequences. For the student. For the community. For our society. And for our collective potential.
Make our schools sites of resistance, justice, joy, and liberation.
What if we replaced "zero tolerance discipline" policies in schools with restorative and transformative justice programs designed to help students heal from conflict and trauma, rather than punish and pushout? What if we taught children the truth about the breathtaking heroism of Black communities in the face of injustice? What if we replaced eurocentric textbooks with a curriculum that centers the intersectional identities of Black people?
Teaching for Black Lives invites you to imagine a school system organized around nurturing the brilliance of all Black students and cultivating their potential.
Our Impact
The Teaching for Black Lives campaign has provided support to thousands of teachers and students as they face an unprecedented combination of challenges: the pandemic, structural racism, police violence, and the attacks on teaching Black history with legislation in a growing number of states.
copies of Teaching for Black Lives given away to teachers
states participated in our pilot
hours dedicated by teachers to discuss how to teach for Black lives
students reached during our pilot
Help us double the numbers!
Make a gift today, and indicate your contribution is for the "Teaching for Black Lives" campaign.
Teaching for Black Lives is a campaign of: