Educators need your support to turn classrooms and schools into sites of resistance, justice, joy, and liberation. At a time when dozens of state laws restrict what educators can teach about history and systemic oppression, and when books are banned from school libraries in record numbers, educators are fighting back — and they need your help. We must come together to make their fight all of ours. Join us.
Donate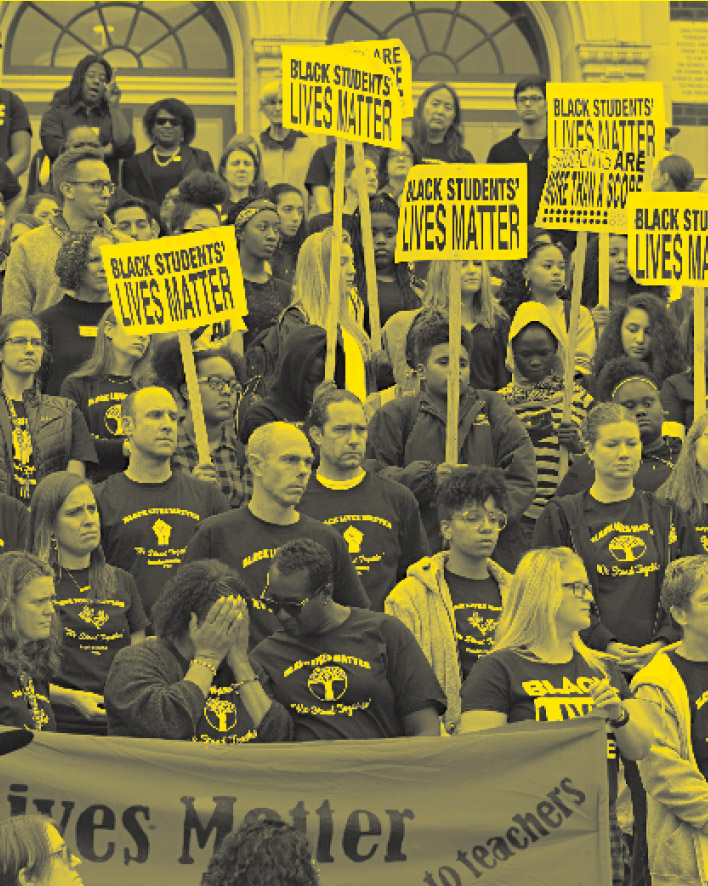 Support Teacher Study Groups Across the Nation
Teacher-led study groups are the heart of the Teaching for Black Lives campaign. Since the start of the campaign in 2020, the Zinn Education Project has hosted 328 study groups in 43 states. With your help, we can sponsor many more.
One educator said,
It was one of the few things I took on this year that added to my resilience, to my sense of community, to my energy to keep going and do the work. The support that came as we worked together was and is invaluable.
Hear from more study group participants in the short clips below:
Help us double the number of study groups across the country.  Make a gift through the Zinn Education Project today and indicate your contribution is for the Teaching for Black Lives campaign.
Make A Gift
Support Online Classes, Workshops, and New Lessons
There is a surging demand from educators for lessons that teach the truth about history — how systems of inequality were built, and how movements have sought — and sometimes succeeded — to dismantle them. But there is also a backlash to this effort. With your support, the Teaching for Black Lives campaign can help ensure that educators are sustained in their pursuit of racial justice.
With your help, the Zinn Education Project can
Continue to host Teach the Black Freedom Struggle Online Classes
Develop new lessons for educators to use in their classrooms
Offer workshops for educators to engage with new curricula and instructional strategies
And more!
Make a gift today — and indicate your contribution is for the Teaching for Black Lives campaign.
Donate Now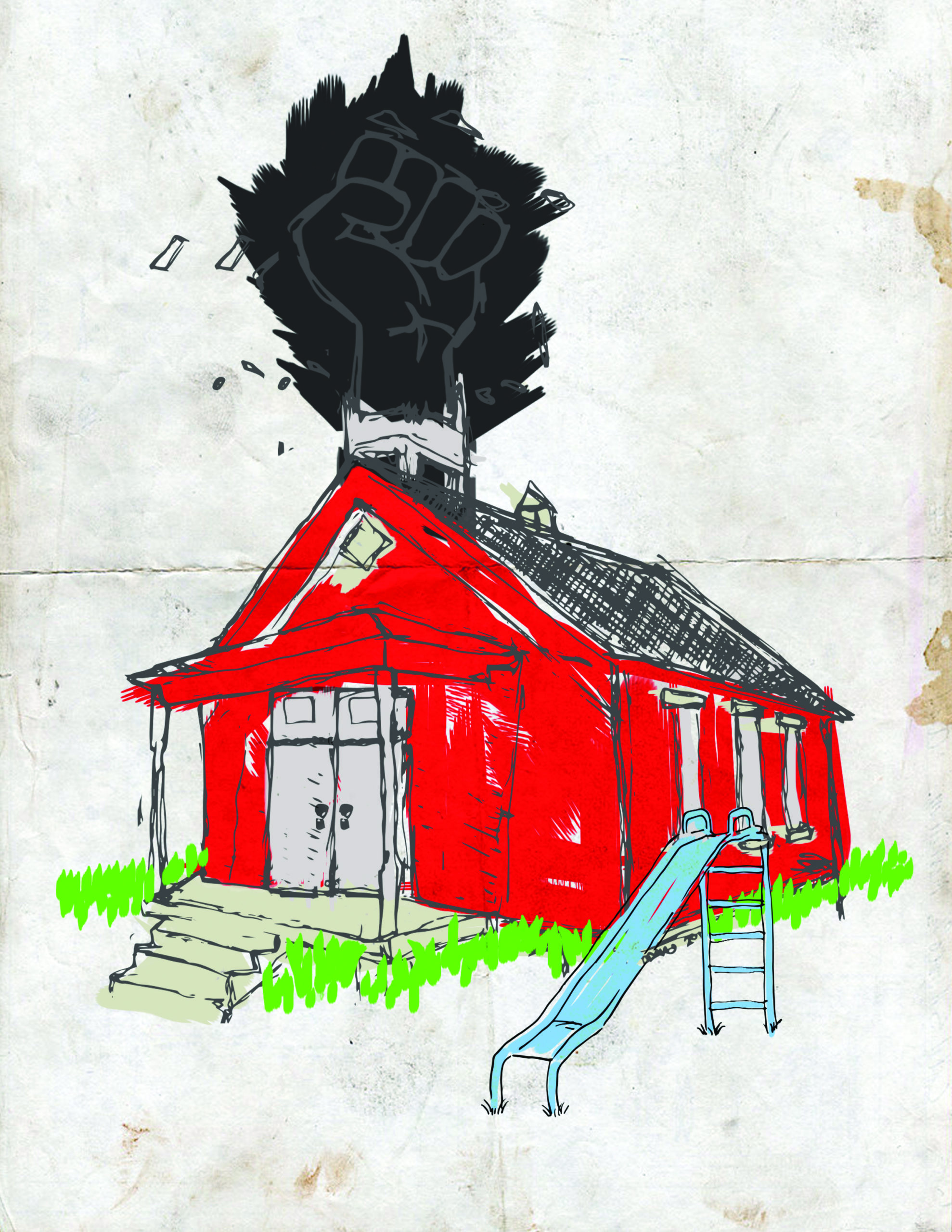 We had our very first book study today and I am feeling overwhelmed with gratitude! This has been an incredible opportunity to not only connect with a beautiful and profound resource, but has given us as a staff a tangible way to take action "on the ground" to support the initiative our district took to align themselves with the Black Lives Matter movement. Participation was 100% of those who signed up (Including our SRO) and everyone was enthusiastically present in a time when so many educators and staff are overwhelmed by the world in general. Thank you for providing this opportunity!
–Leslie Ringler Connolly
Middle School, Tempe, Arizona
Connect With Us
Interested in learning more about the Teaching for Black Lives campaign or supporting our work? Let us know.
CONNECT