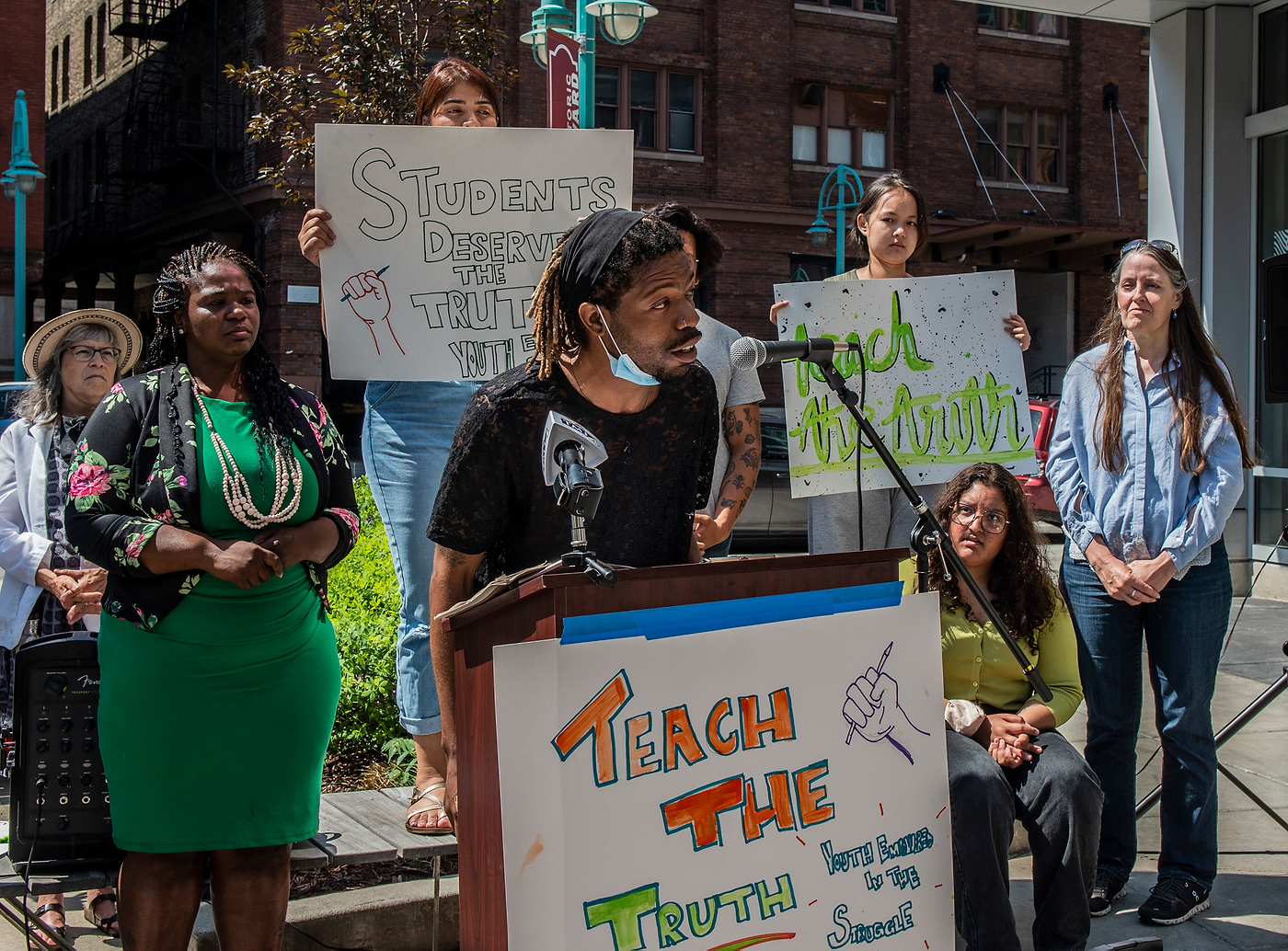 A Campaign of the Zinn Education Project, coordinated by Rethinking Schools and Teaching for Change
Join the Campaign
The Teaching for Black Lives campaign provides teachers support, resources, and encouragement to teach young people honestly about systemic racism and how to organize for justice.
Watch this 3-minute video on the campaign.
Watch the Video
Support for Educators
Through classes, study groups, workshops, and free curriculum and resources, educators can join a national network of teachers, school librarians, counselors, administrators, and school staff who are defying efforts to ban what students can learn in school by vowing to teach for Black lives.
Advocate and Donate
We must support educators organizing to turn classrooms and schools into sites of resistance, justice, joy, and liberation, and to combat racism and anti-Blackness.
Racial justice educators are fighting back — and they need your help. Join us.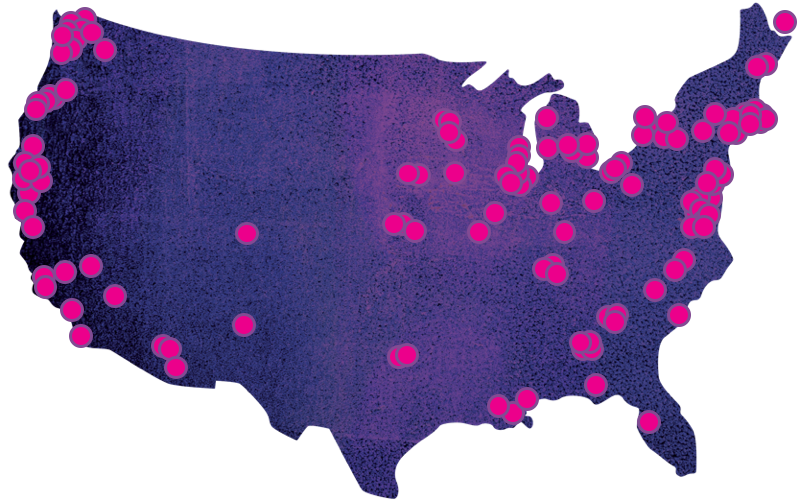 study groups across the country
copies of the book given away
downloads of Black history lessons
teachers took online classes
students reached by teachers in study groups and online classes
Help us double the numbers!
Make a donation through the Zinn Education Project today, and indicate your contribution is for the "Teaching for Black Lives" campaign.
MAKE A Donation
Teaching for Black Lives is a campaign of: